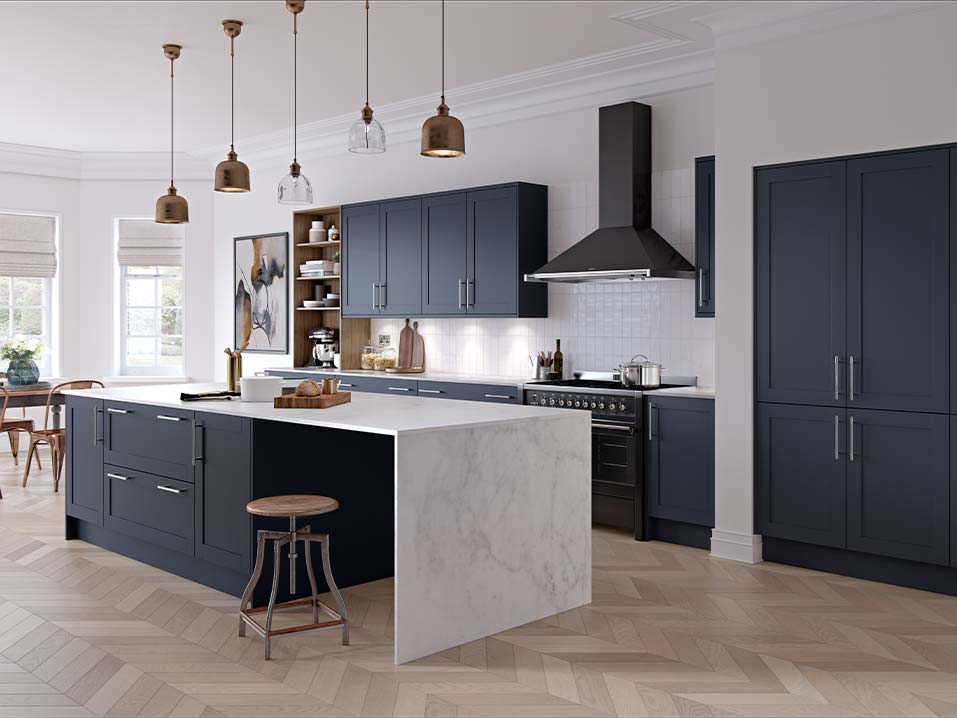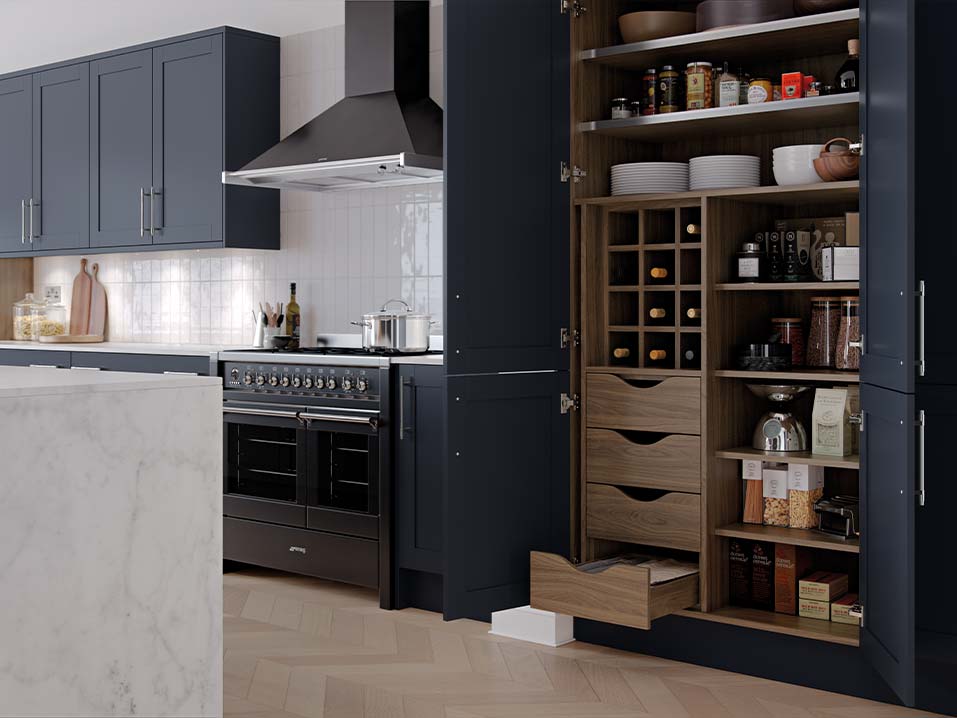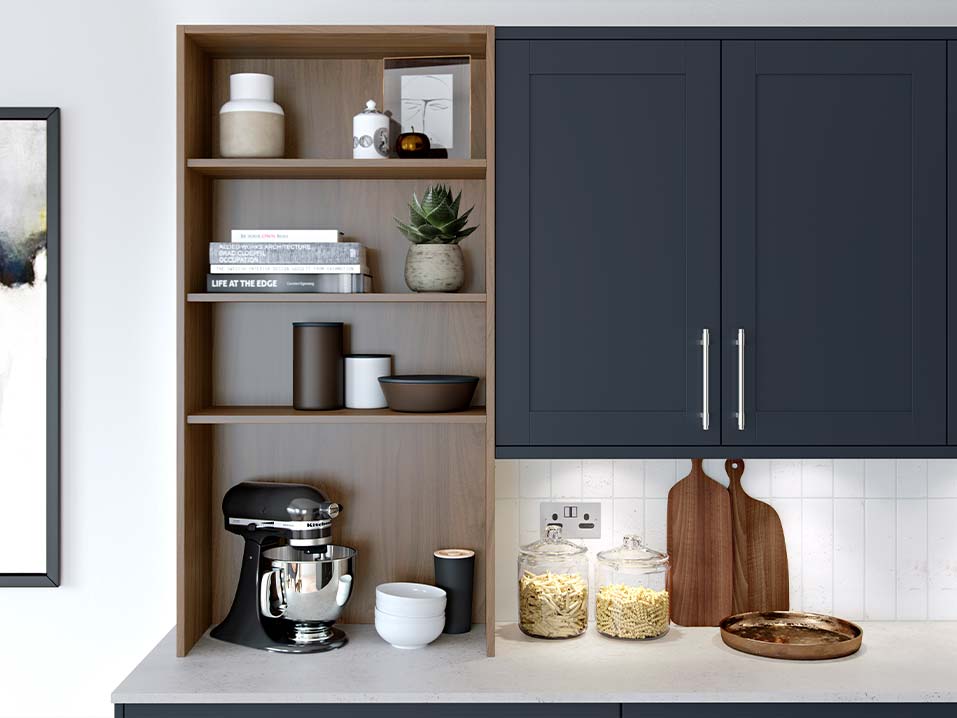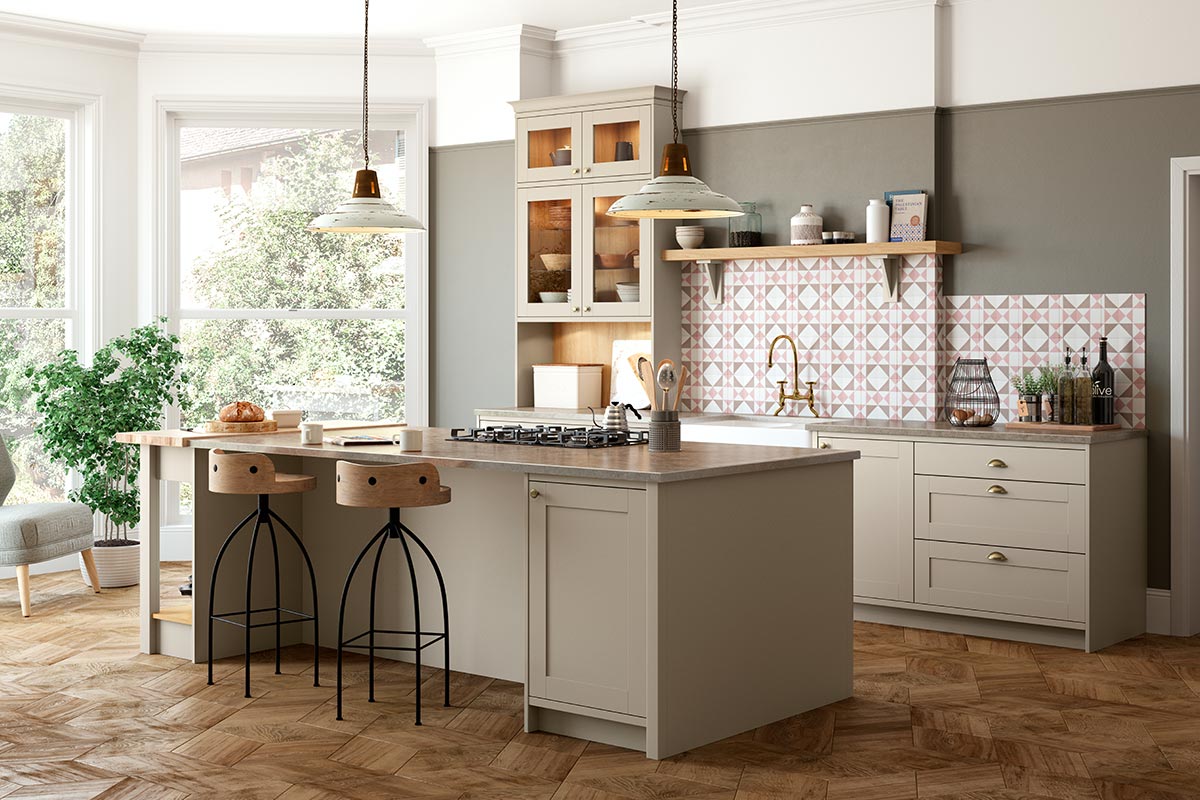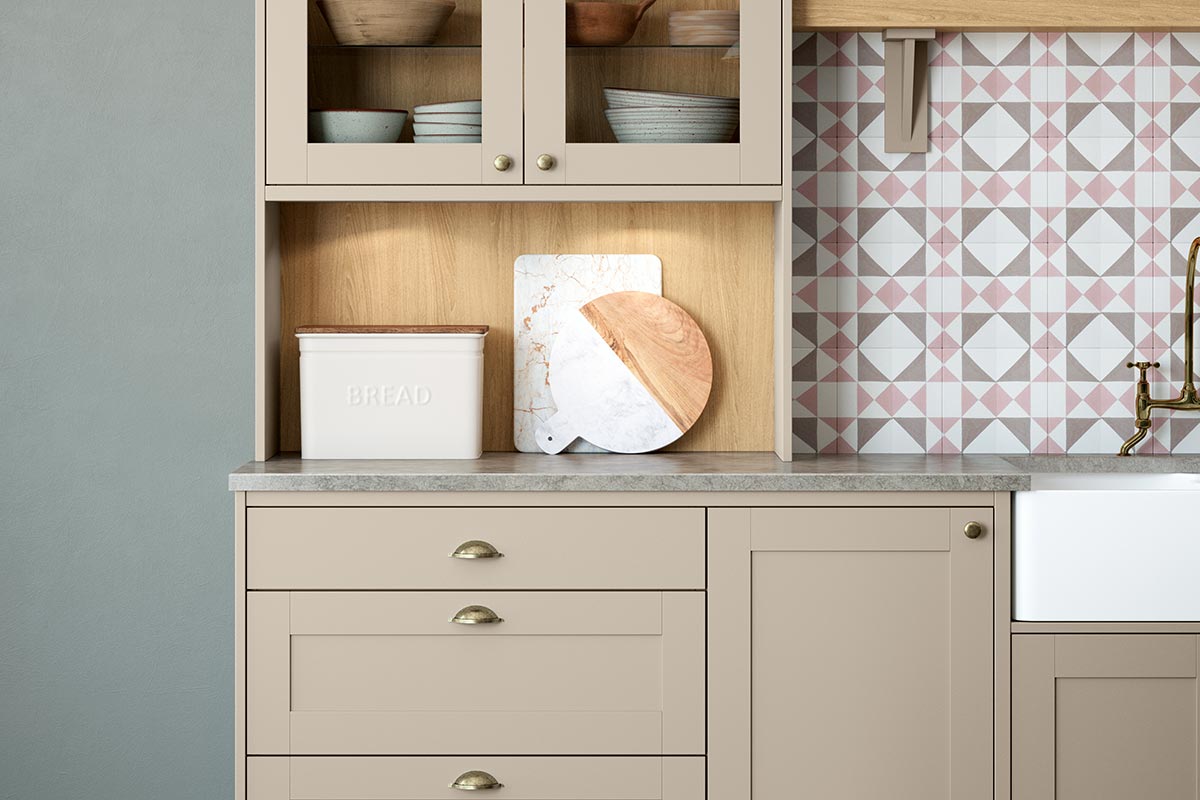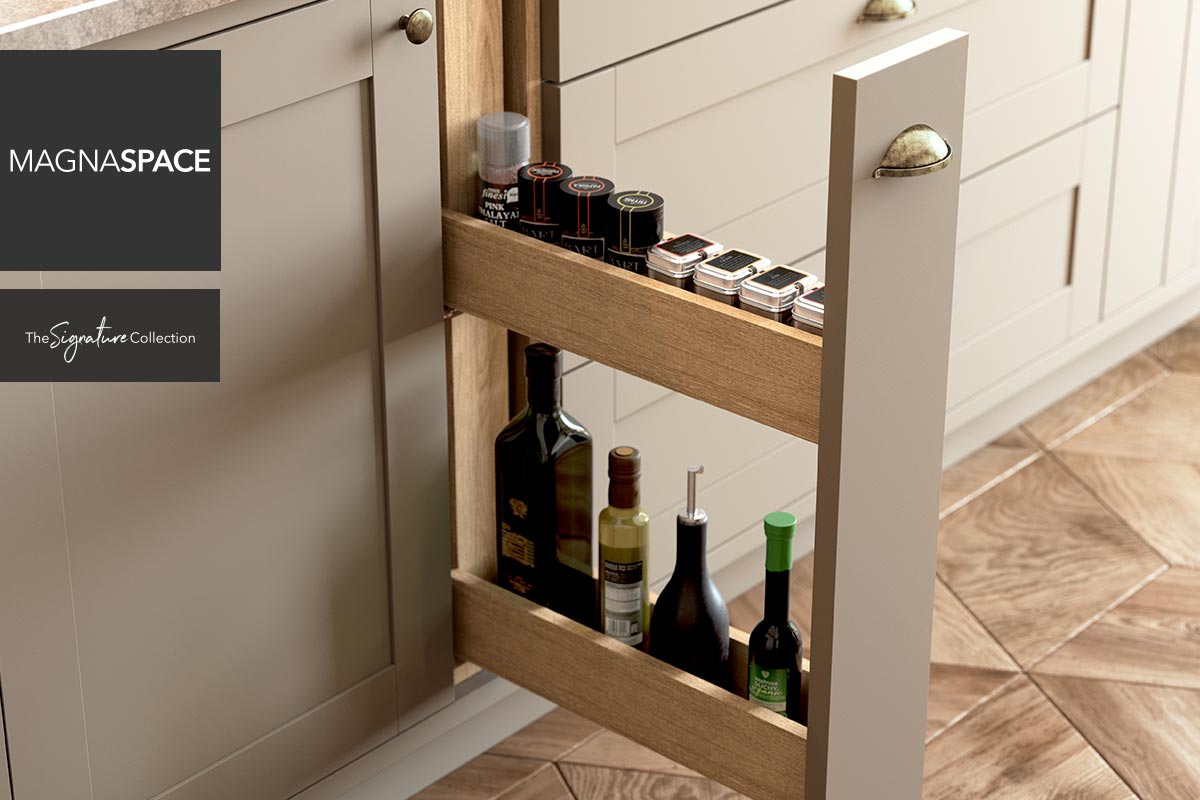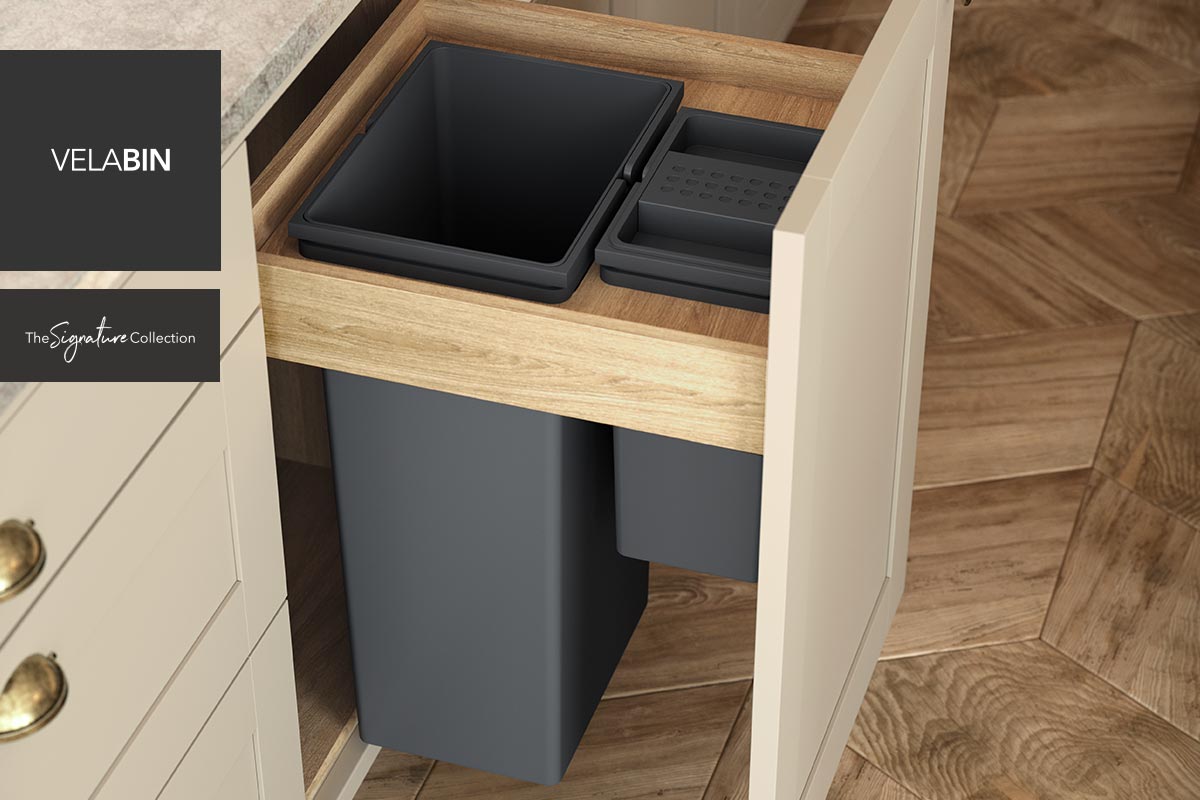 Padstow
Matt Finish Shaker Kitchen.
Padstow is the perfect example of clean lines and elegant luxury in a shaker kitchen. Padstow doors have a 5 piece design with a hard wearing vinyl wrapped finish. It's a perfect for living up to the demands of daily life, making it ideal for busier households.
Padstow is part of our Timeless Collection.
Get a Design & Quote
See More Images
Padstow Colours & Finishes
Padstow is a 22mm thick 5-piece vinyl wrapped shaker with a hard-wearing matt vinyl finish. It is constructed with a 6mm centre panel machined and positioned. The stiles and rails form a 75mm thick 'skinny shaker' design. The durability of this selected foil allows Padstow to be both practical and aesthetically appealing. Padstow will be introduced in the following colours; Light Grey, Scots Grey, Dust Grey, Highland Stone, Moonlight Blue. Padstow will be introduced as a Price Group 4 product and will share most of the same features as Hatfield and Wimbourne but as a non-grained product. Please refer to your latest edition of the product manual found on the Hub for further detail including range specific items present.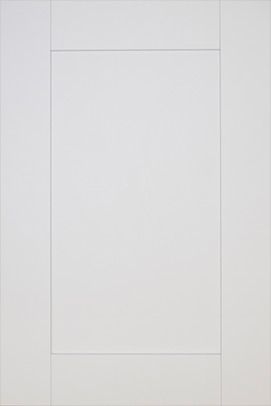 Scots Grey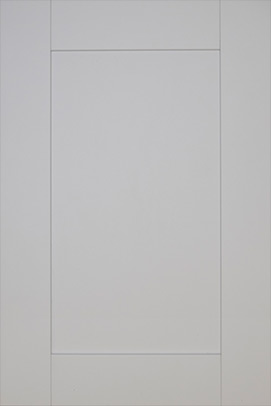 Light Grey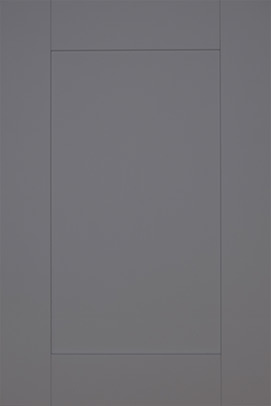 Dust Grey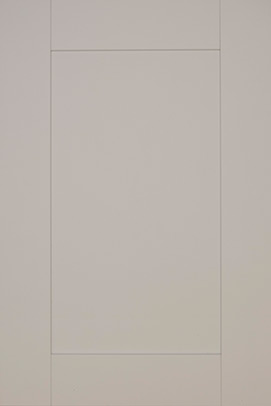 Highland Stone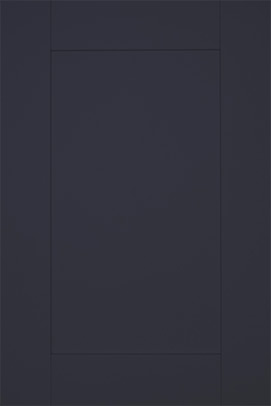 Moonlight Blue
Our Innovative Cabinet
The perfect complement to our Padstow Kitchen Range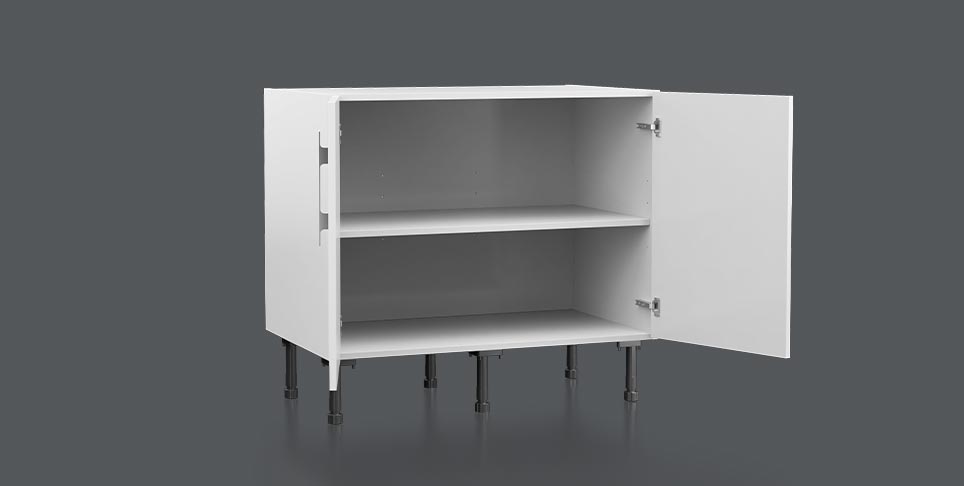 Our clever cabinet designs have no centre posts, which maximises your acccess to the cabinet and allows for 30% more storage space than a standard cabinet.
Our cabinets are reliable and will last for years to come. Unmatched strength and stability will withstand heavy weight and keep up with busy lifestyles.
Lighting will elevate your design and create ambience. Selected storage pieces feature integrated lighting so that you can showcase the internal beauty of your chosen storage features.
Get a Design & Quote
Padstow Storage Options
Our kitchens come with a range of highly desirable, iconic and innovative kitchen storage options. They are immensely practical and will give your kitchen a luxurious, bespoke look.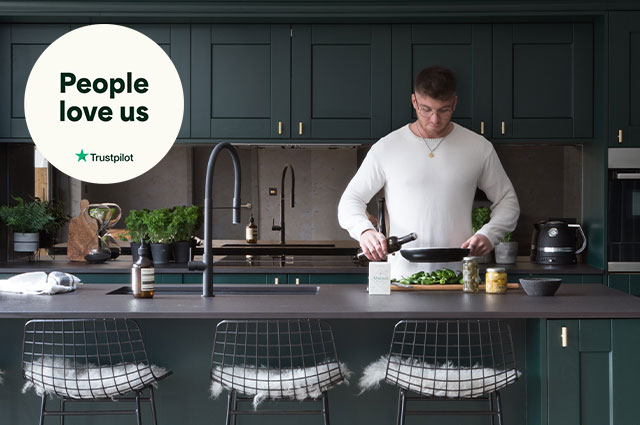 Talk to a Designer About Padstow
Talk to one of our independent kitchen specialists. They can give you invaluable advice and create a personalised 3D design and quote for our Padstow range.
Book a Design Appointment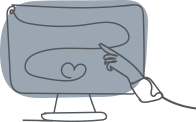 The Journey to Your Dream Masterclass Kitchen
Masterclass Kitchens Have Featured In...