Kitchen renovation ideas
Looking for ideas for your kitchen renovation? Explore all the latest Case Studies and Real Kitchens here. This is your one-stop shop for all things kitchen inspiration, so make sure you keep checking back as we're always adding new kitchen stories from our happy customers.
Create your Kitchen Wishlist
Sit down with a cup of tea (or a glass of wine!) and complete your wishlist online. We will then contact you to arrange your free design consultation at your local Masterclass Kitchens retailer.
Get Started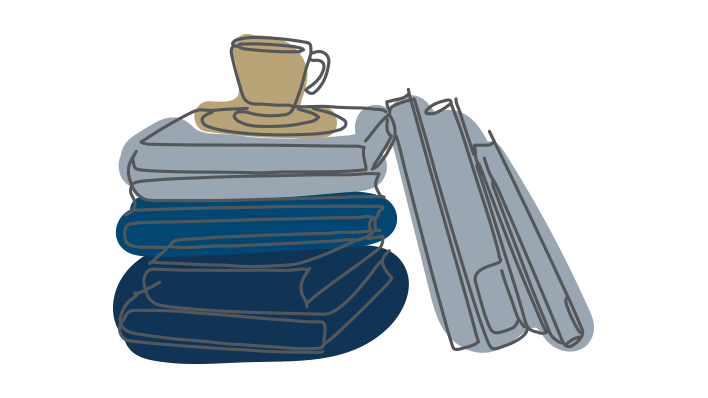 We are here to help & inspire your kitchen journey