PART 2
Our guide to kitchen layout ideas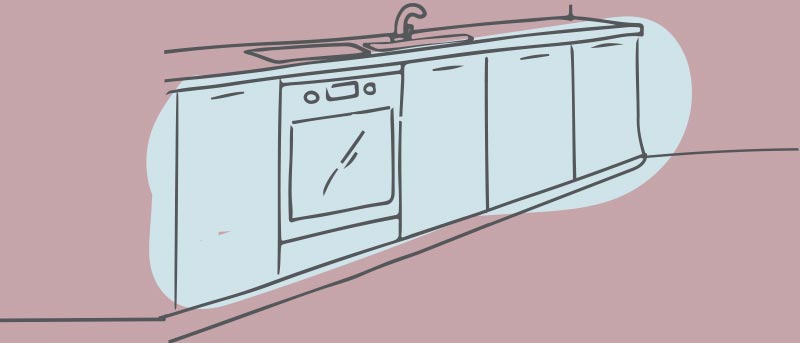 The structure of your room will have a big influence on the design of your new kitchen. That's why it's important to take into account the shape and layout of the space you have available. No matter which kitchen layout your space lends itself best to, we guarantee that you'll be able to design a beautiful kitchen that also suits your needs. Let us show you how with our kitchen layout ideas.
What is the 'Working Triangle'?
A 'working triangle' is where you place your sink, hob and fridge in the shape of a triangle when designing your kitchen. This method aims to make your kitchen as efficient a space as possible.
Create your Kitchen Wishlist
Sit down with a cup of tea (or a glass of wine!) and complete your wishlist online. We will then contact you to arrange your free design consultation at your local Masterclass Kitchens retailer.
Get Started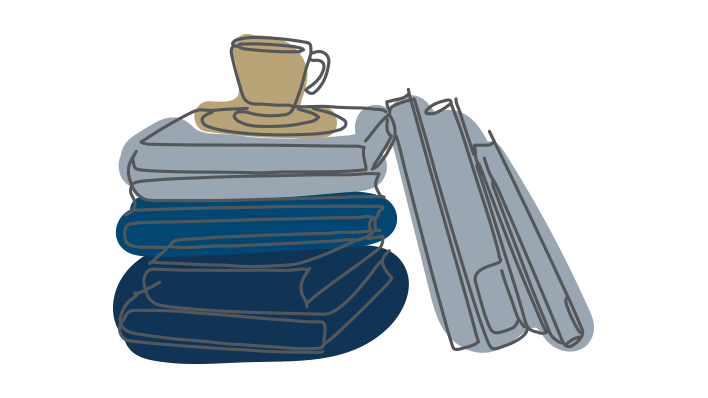 We are here to help & inspire your kitchen journey