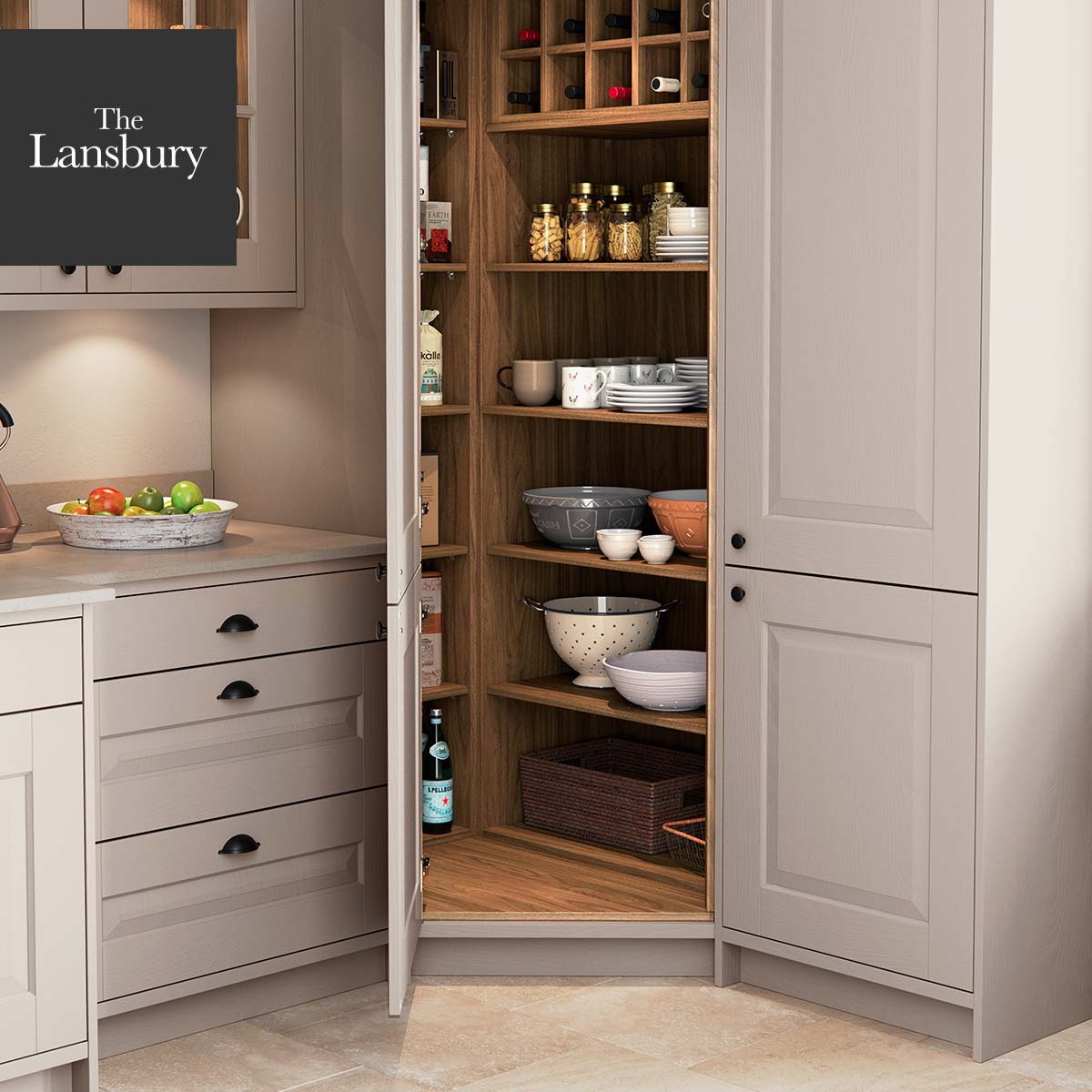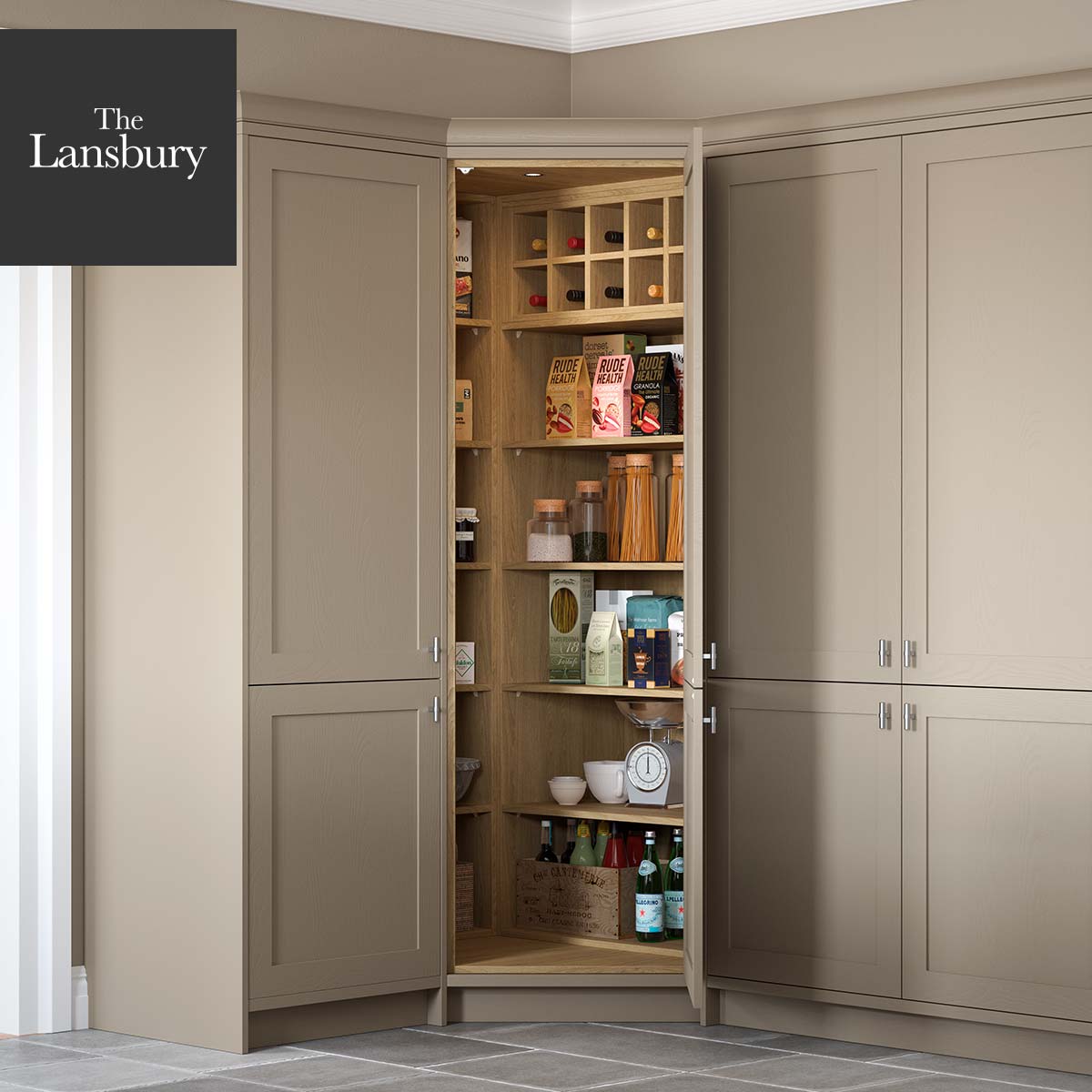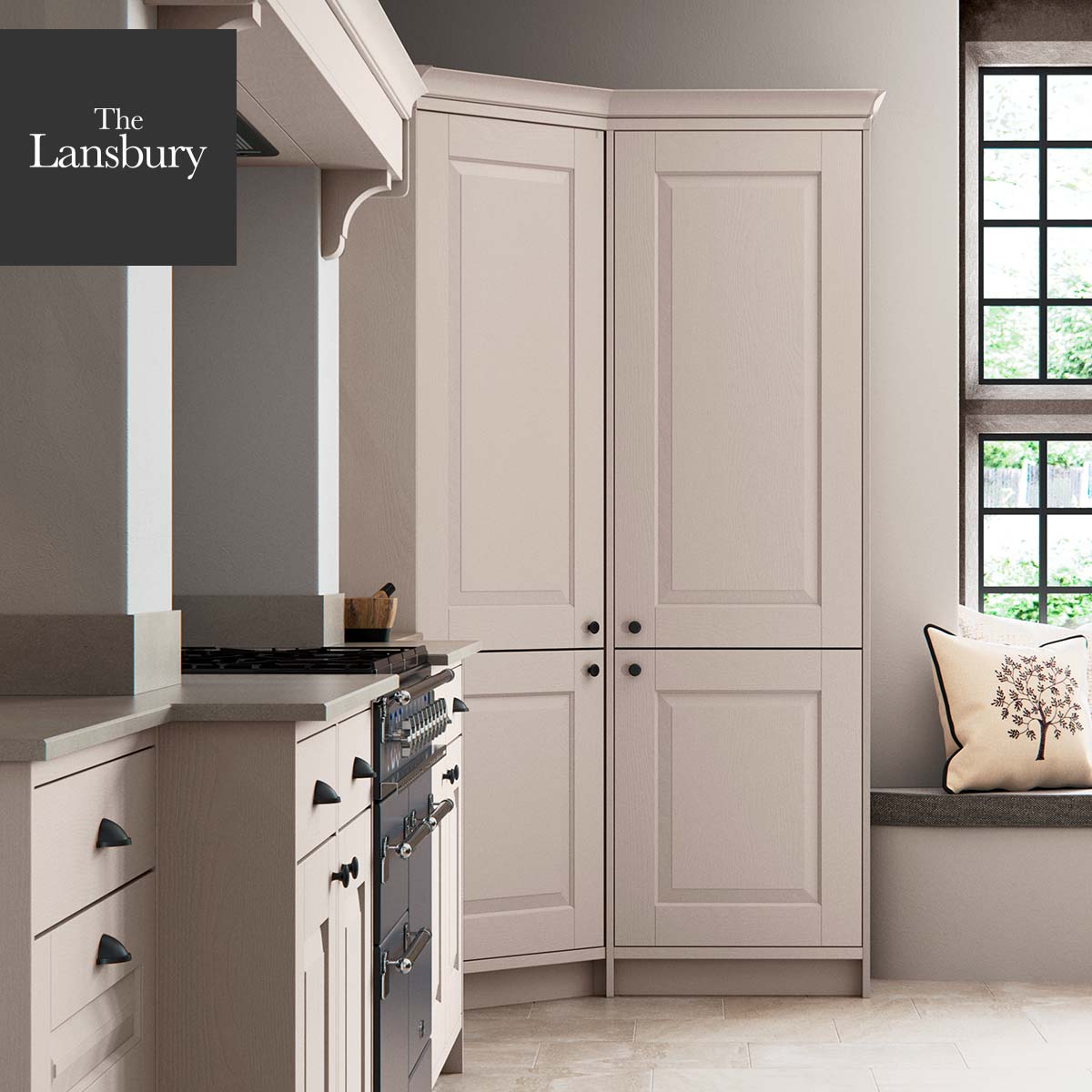 The Lansbury
Corner Pantry
A twist on the classic pantry, The Lansbury is a corner pantry cabinet that will make the most out of the space in your kitchen.
Width: 1032mm x 1032mm
Heights: 1970mm, 2150mm

White

Ivory

Mussel Scots Grey

Light Grey

Heritage Grey

Highland Stone Stone Grey

Lithium Graphite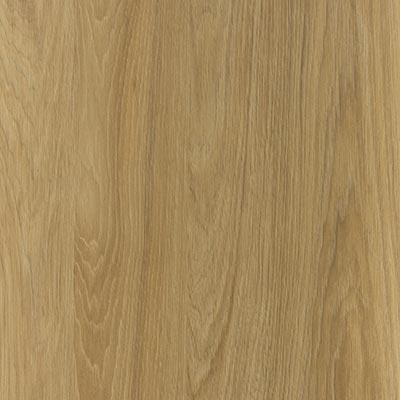 Portland Oak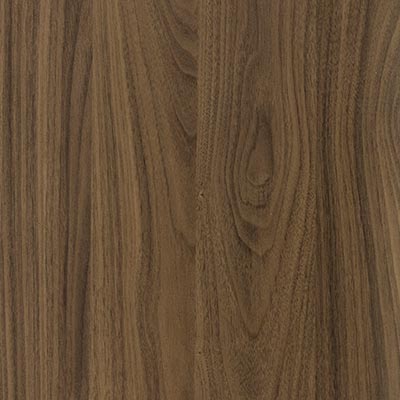 Tuscan Walnut
Perfect organisation with The Lansbury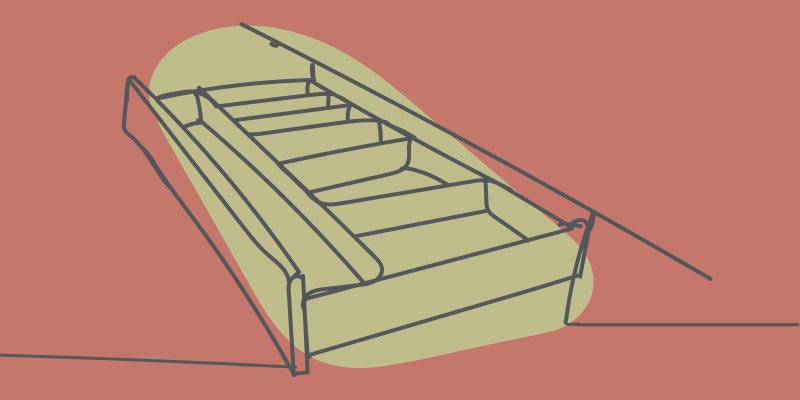 Are you looking for kitchen storage ideas?
Let us talk you through our kitchen organisation ideas, and how our storage pieces will perfectly complement your kitchen and lifestyle.
Get storage ideas