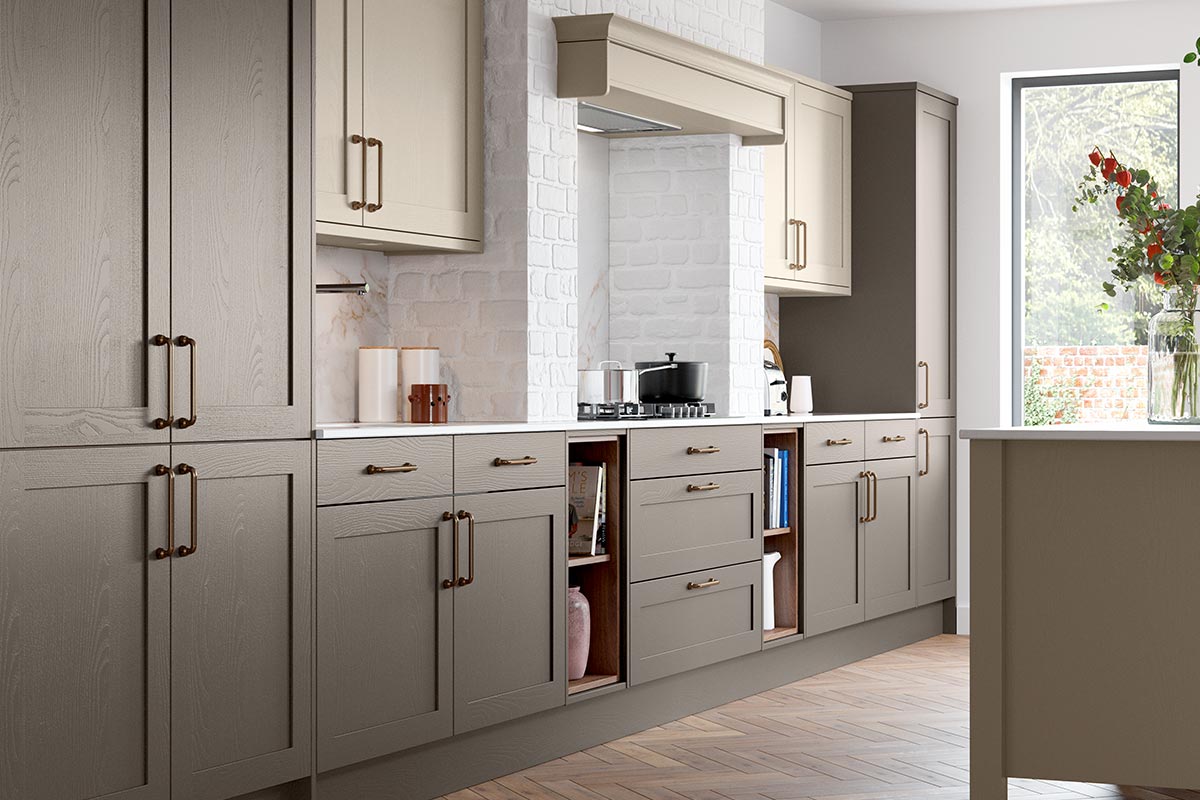 What is a painted kitchen?
A painted finish on your kitchen doors is traditionally associated with the classic kitchen look. But this finish can also be applied to modern kitchens as well.
A painted kitchen will be a wooden door which has been primed and painted in one of our stunning colours. Some of our ranges offer a primed only option so that you can create the look of your dream kitchen with a specific colour that you've had your eye on.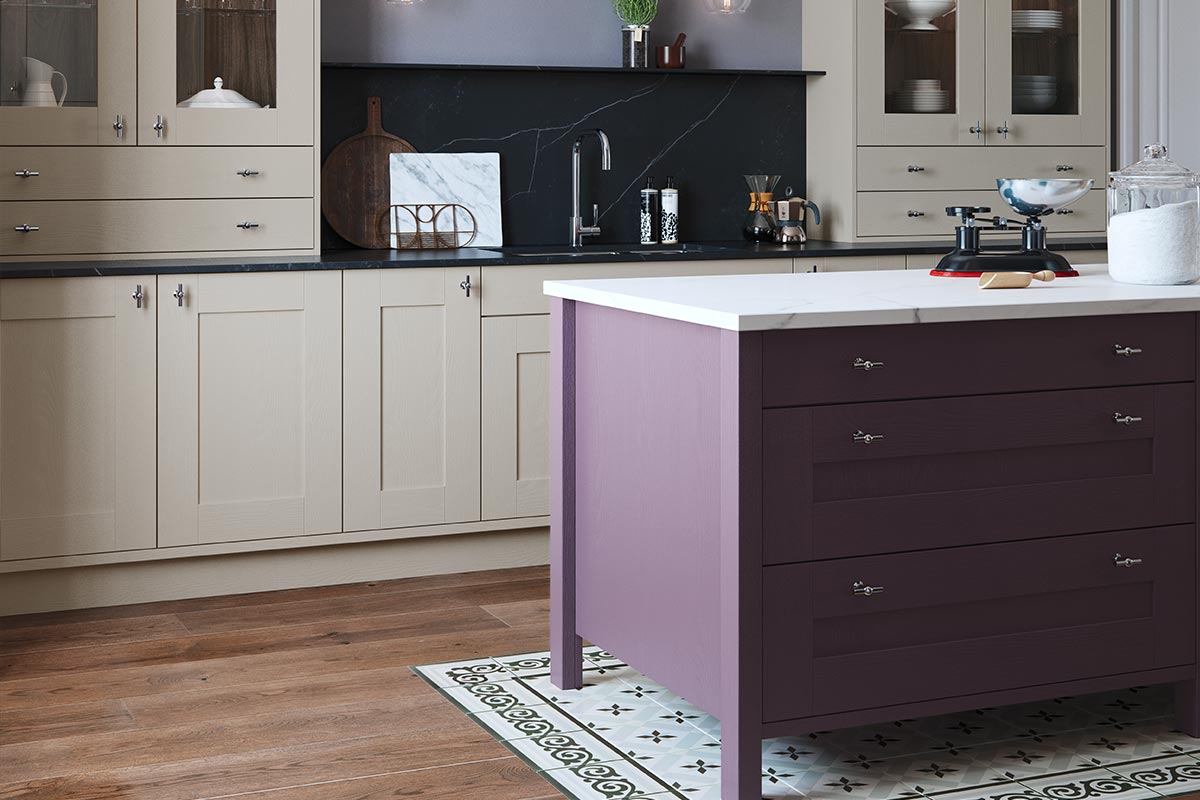 Why choose a painted kitchen?
If elegance and gentility are what you're going for in your kitchen, you can't go wrong with the charm of a classic painted kitchen. A painted finish on your kitchen will last a lifetime with the right care.
To ensure its longevity and finish remains just as beautiful as it did the day it was installed, you'll need to dedicate time to maintaining it. A lifestyle with less time sensitivity to daily tasks may be able to devote more attention to a painted finish.
Alternatives to a painted kitchen
If you like the look of painted finish kitchens and are looking for a similar alternative, why not look into our matt vinyl wrapped doors? These can give the same effect as painted kitchens.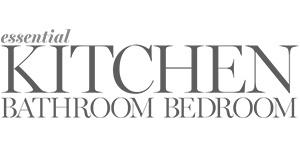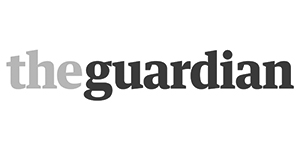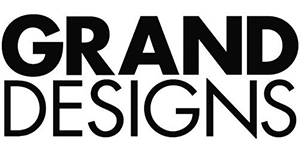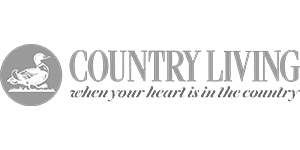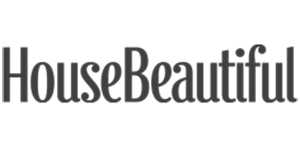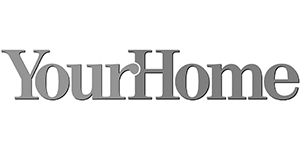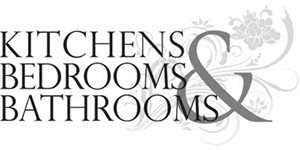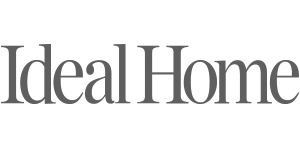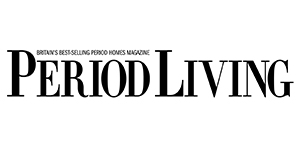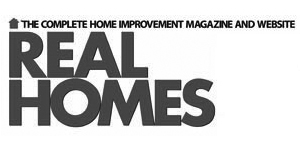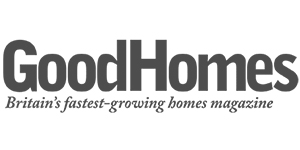 Start your journey with Masterclass Kitchens