Enquire about becoming an exclusive Masterclass Kitchens retailer today
We just need a few details and your nearest Masterclass Area Manager will get in touch with you via phone or email as soon as possible.
Why become a Masterclass Retailer?
Kitchens your customers will love
Exclusive sales territories
Expert technical helpline
Two man home delivery
Want to know more before enquiring? Then check out our Partner Programmes for more information.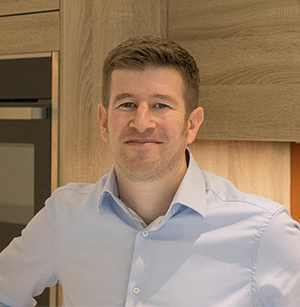 We are very happy that we made the decision to become a Masterclass partner. Obviously this has given us the opportunity to sell some great kitchens, but also we have appreciated the whole network of Masterclass information and support.
Alan Richmond Kitchens
Our Award Winning Kitchens have featured in